Master the 4 pillars of an integrated lifestyle
Faith, Family, Fitness and Entrepreneurship
Are you ready for the key to unlock your integrated lifestyle and elevate every pillar of your life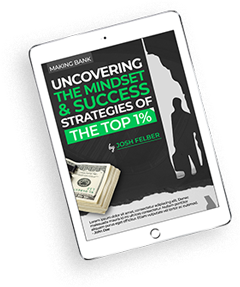 Pre-order Josh's Book and Start Applying the Mindset and Success Strategies of the Top 1%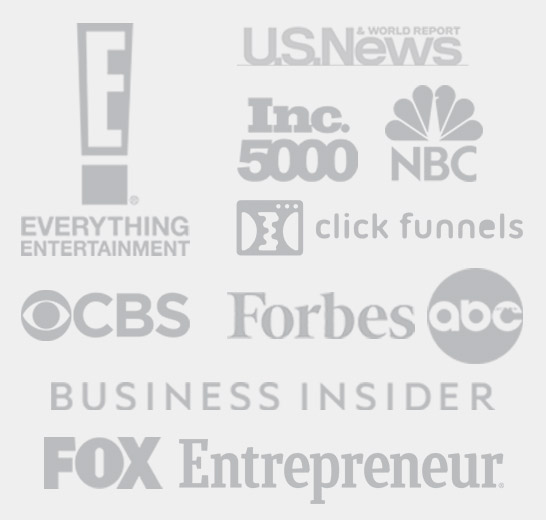 Meet

Using his experiences as a father of 3 ambitious children and 30+ years as a serial entrepreneur, Josh Felber has been able to craft unique and powerful strategies for successfully managing Faith, Family, Fitness, and Entrepreneurship.
He has created the system for an integrated life complete with TIME freedom; and tens of thousands of his "parent-preneurs" would agree. Josh's strategies and systems have been changing people's lives and giving them back their most valuable resource…TIME.
TIME to spend with their family.
TIME to grow their business.
TIME to focus on their faith.
TIME to just enjoy life.
Will you be next?
Josh offers many different ways for you to plug into his content and start learning!
Immerse yourself in his free videos, books, and master classes, and don't forget to subscribe to his top ranked podcast "Making Bank" for weekly inspiration and life changing actionable strategies.

What people say about Josh
Shark Tanks "Mr Wonderful" Kevin O'Leary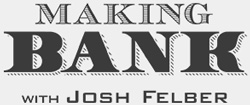 Join me as I interview the top 1% of entrepreneurs from around the world. Let's learn together how they were able to achieve success and make bank.
Online
Master Classes
Launch and Grow your podcast
Grab a Free Copy of Josh's Books
Private Access to Josh
Podcast Blueprint & Growth Mastermind
Learn the tactics and strategies of Josh's and some of the most successful podcast.
Proven Marketing Growth System
How to acquire your target subscribers