Want to Deliver Amazing Value to your Audience?
Book Josh Now to speak at your upcoming event and have them begging for more!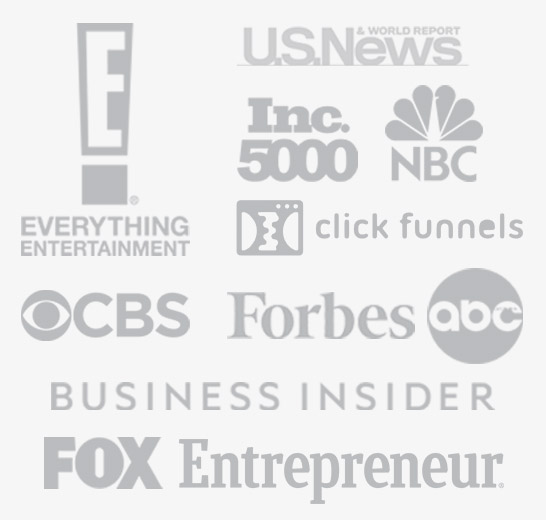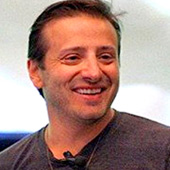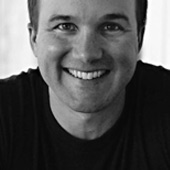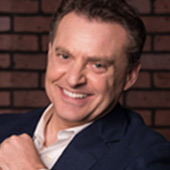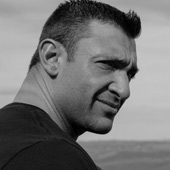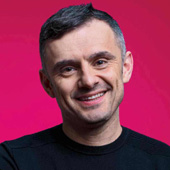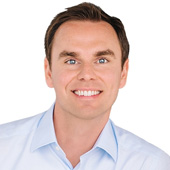 Watch the
Speaker Reel
Josh is the foremost expert on what it takes to operate at a world class level. Josh has conducted interview with over 280 leaders worldwide in business, marketing, relationships, personal development, and bio-hacking. Josh has taken the top stratigies and mindset and created a simple systems for you to implement.
SPEAKER BIO
Josh has been recognized multiple times in the National Who's Who of Entrepreneurs, was a National Winner of the ATT and USA Today Investment Challenge when he was 17, and has been featured on numerous podcasts, radio and television.
He also holds numerous certificates in CrossFit, Sports Performance, Nutrition and is an Eagle Scout. Josh is a two time Emmy Award winner as well as he Co-Authored Two-Time Best Selling Books Transform with Brian Tracy, as well as SuccessOnomics with Steve Forbes. After such a successful release, Josh Felber was recognized by The National Academy of Best-Selling Authors™, an organization that honors authors from many of the leading independent best-seller lists. Both books have received Amazon Best Business book for 2014.
Josh had the opportunity to speak at the Nasdaq, after he was featured on the Times Square Nasdaq Jumbotron. He has also appeared as an expert guest on the TV show "Health and Wellness Today," which was seen on NBC, CBS, ABC and FOX network affiliates around the country. Josh has also contributed to various articles on Entrepreneur.com, Inc.com and Forbes.com.
Josh is honored to Win two Emmy Awards as an Executive Producer on the documentary "Visioneer" about Chairman and CEO of the XPRIZE Foundation (www.xprize.org), and Best-Selling author, Peter Diamandis. He has joined 3-Time Emmy® Award Winning Director and Producer, Nick Nanton, Esq., Emmy® Award Winning Producer JW Dicks, and independent filmmakers Shaina Koren and Mike Esposito, co-founders of Shaina Koren Cinematography, to produce a new inspirational documentary film. The film, titled "The Rebound," is a feature length documentary about a wheelchair basketball team and the quest of several adaptive athletes to overcome adversity in search of new opportunities.
FEATURED
PRESENTATION TOPICS
Personal Branding
The Integrated Life 4 Pillars
Unschooling Kids
Podcasting How to Grow & Build Your Tribe